COLLEGE COACHES: For inquiries about any of our players please contact our FGVA Recruiting Coordinator, Stephanie Martin: gma8004585@aol.com and/or our Club Director, Jan Class: jan.class.jc@gmail.com. Thank you.
The FGVA Recruiting Program is part of the services offered exclusively to FGVA active Club Program Members who wish to keep playing volleyball after graduation from high school.
The recruiting process can seem confusing and complicated whether you are the top recruit in the nation or someone who needs to make yourself known. It is different for each individual and for each potential college or university. The FGVA Recruiting Program will provide you with exercises and resources designed to help you and your family work through each step of the recruiting process. These steps include self-evaluation, record keeping, correspondence, and some understanding of the recruiting rules involved.
We are confident that by following the guidelines set forth by our Recruiting Program advisors, all qualified FGVA players can increase their chances of having a successful recruiting experience and, in turn, a satisfying college career.
If you are a high school student-athlete and a current Gulfside Volleyball Club Program Member that is hoping to play college volleyball, contact us at office@gulfsidevolleyball.com so that we can schedule a consultation and provide you with more details about additional recruiting services available.
Total Commitments
0
Since 2015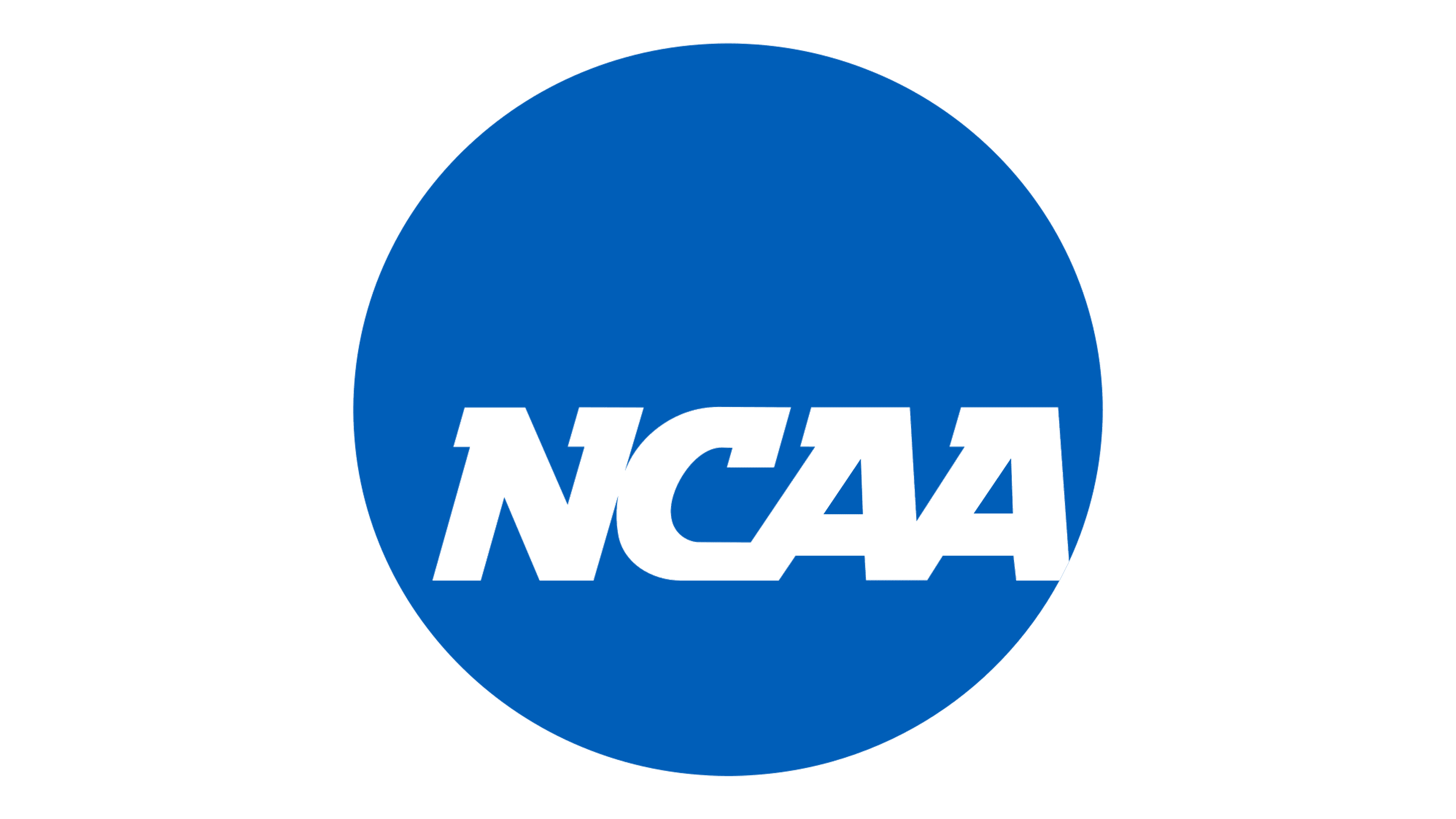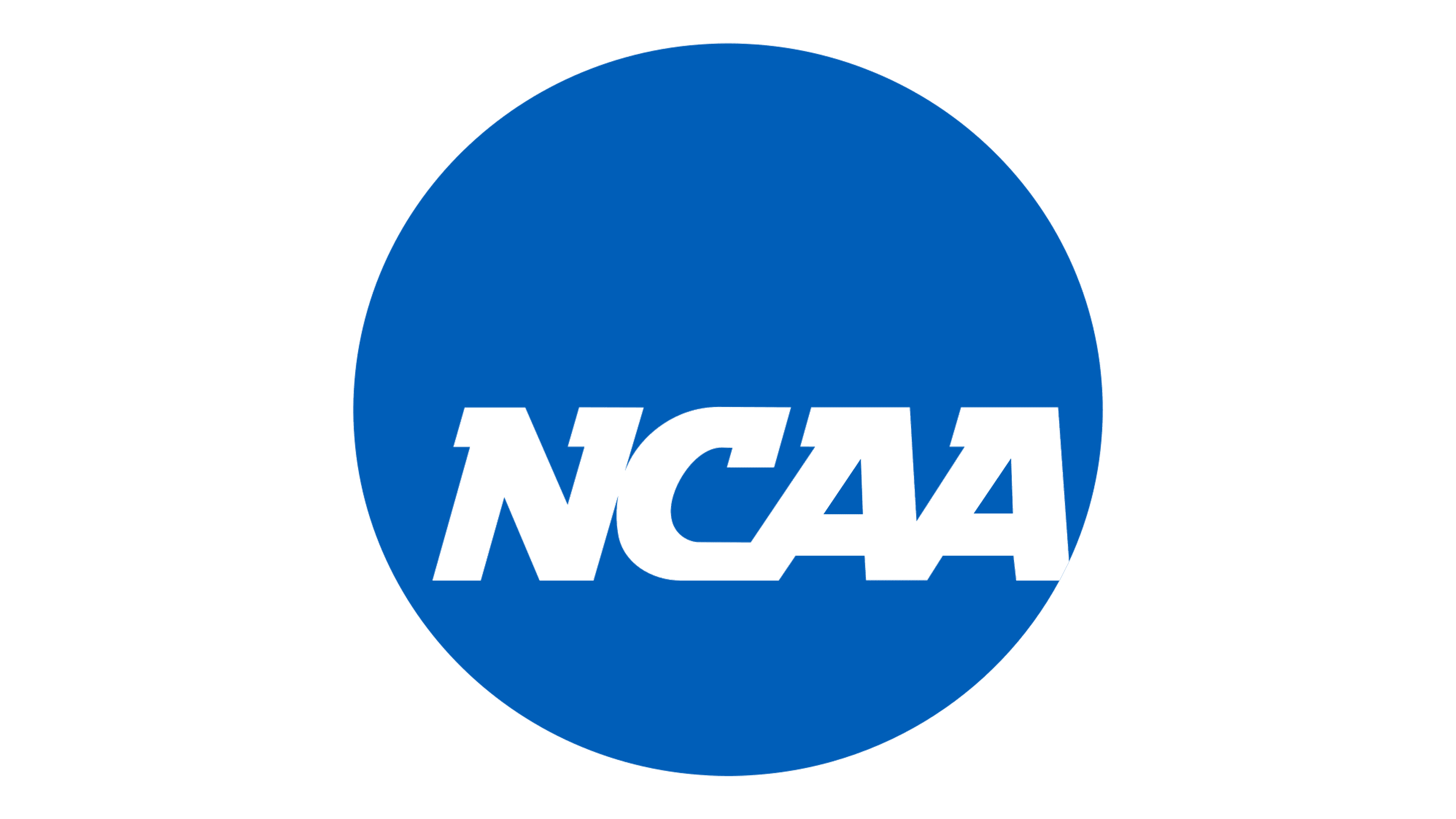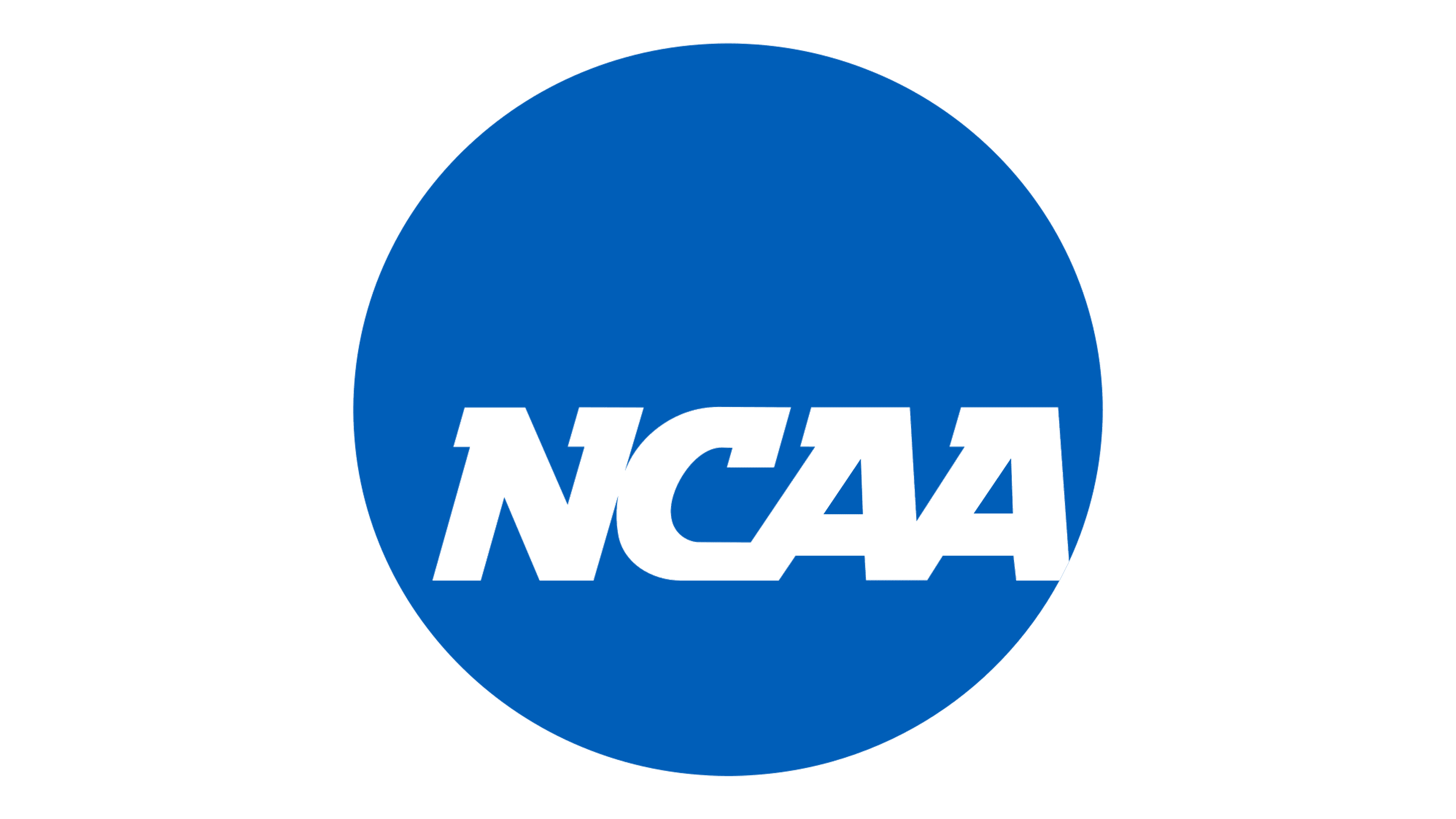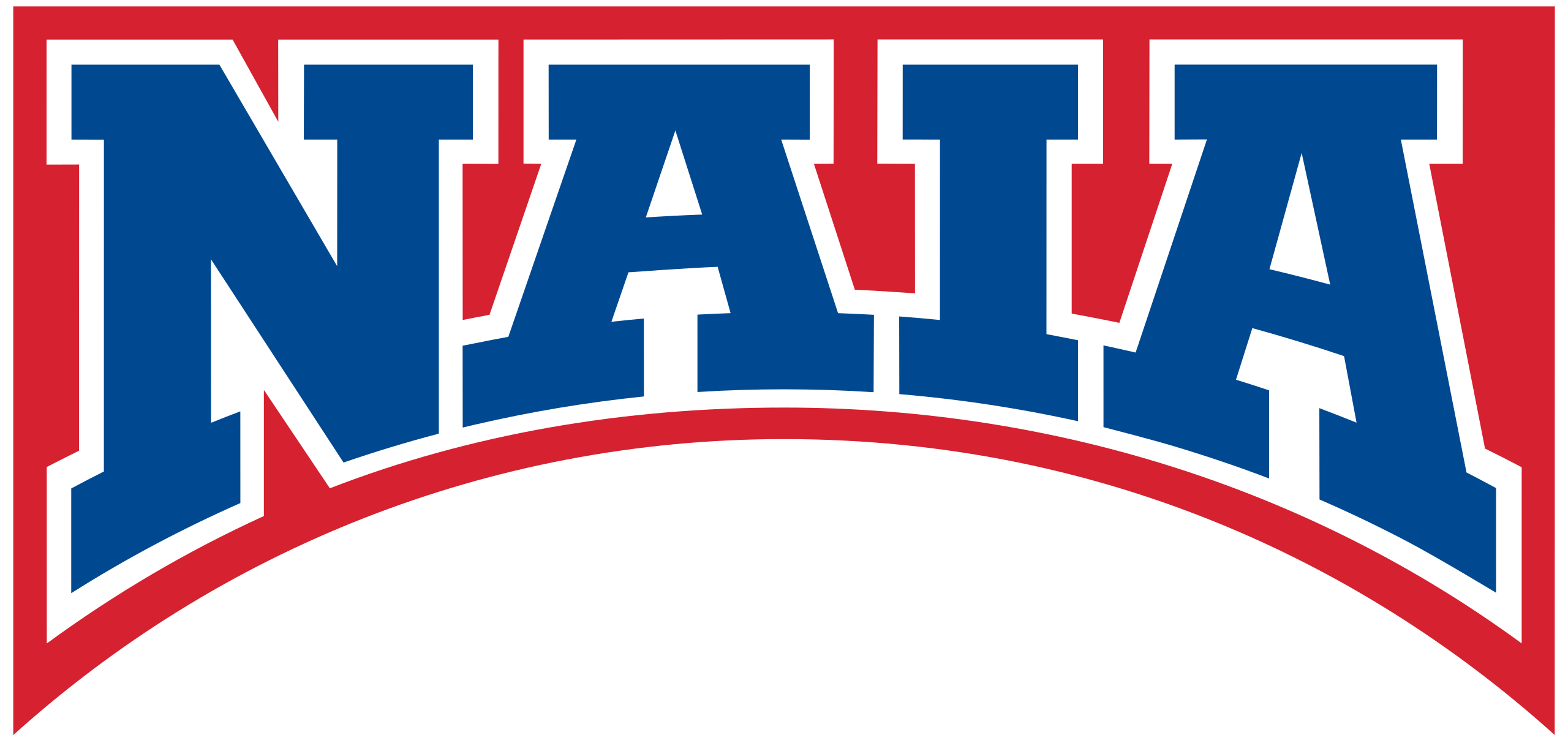 Morgan Willis

2023, Tusculum University
Kelly Franklin

2022, Southern Illinois U.
Emma Pabon

2021, Tennessee Tech Univ.
Paris Thompson

2021, Univ. of Notre Dame
Isabella Garcia

2020, College of Mount St. Vincent
Piper Matsumoto

2017, Southern Mississippi
Estfania Louis

2017, North Carolina Central
Skyler Sieber

2017, Univ. of Montevallo